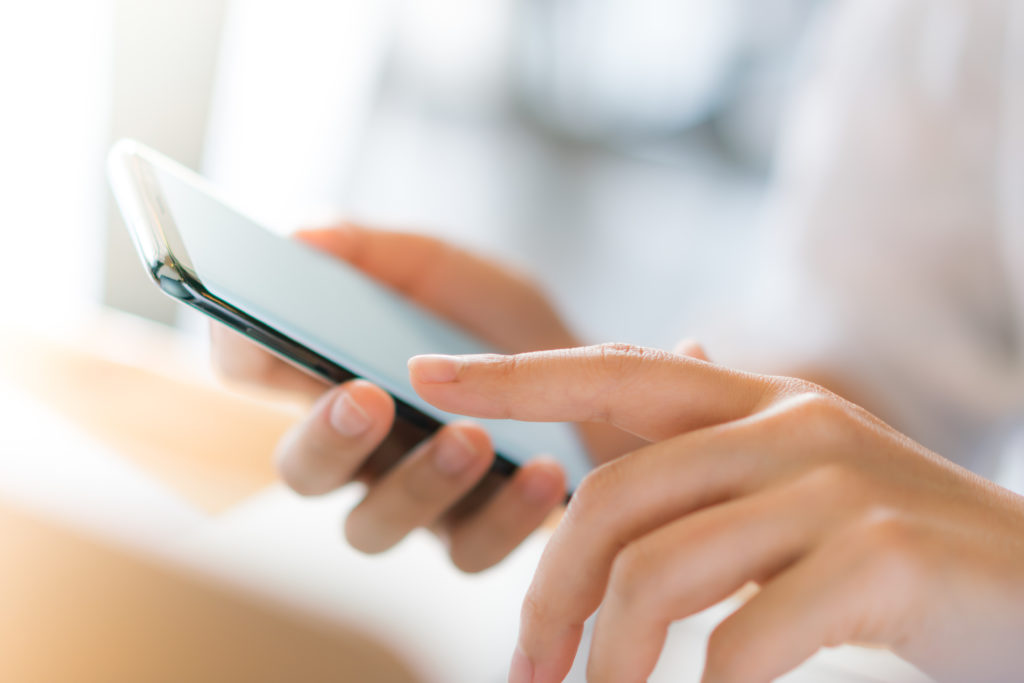 Contact
Headquarters
Tel: + 34 958 46 61 29
Mail: info@greening-e.com
C/ Alcayata, 4. Polígono Industrial El Florío.
18015 Granada
Customer service
Cristina Girón
Tel: + 34 958 46 61 29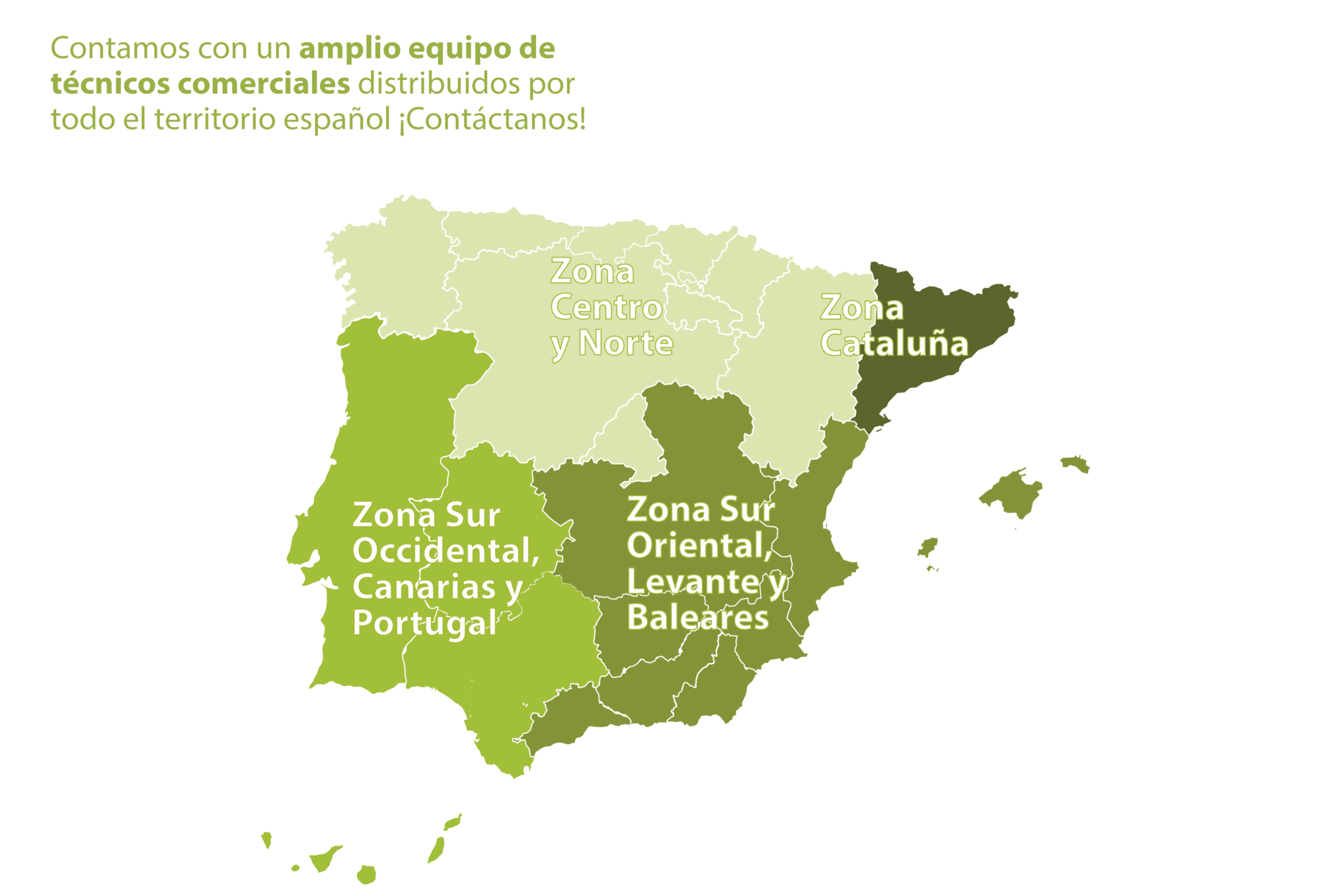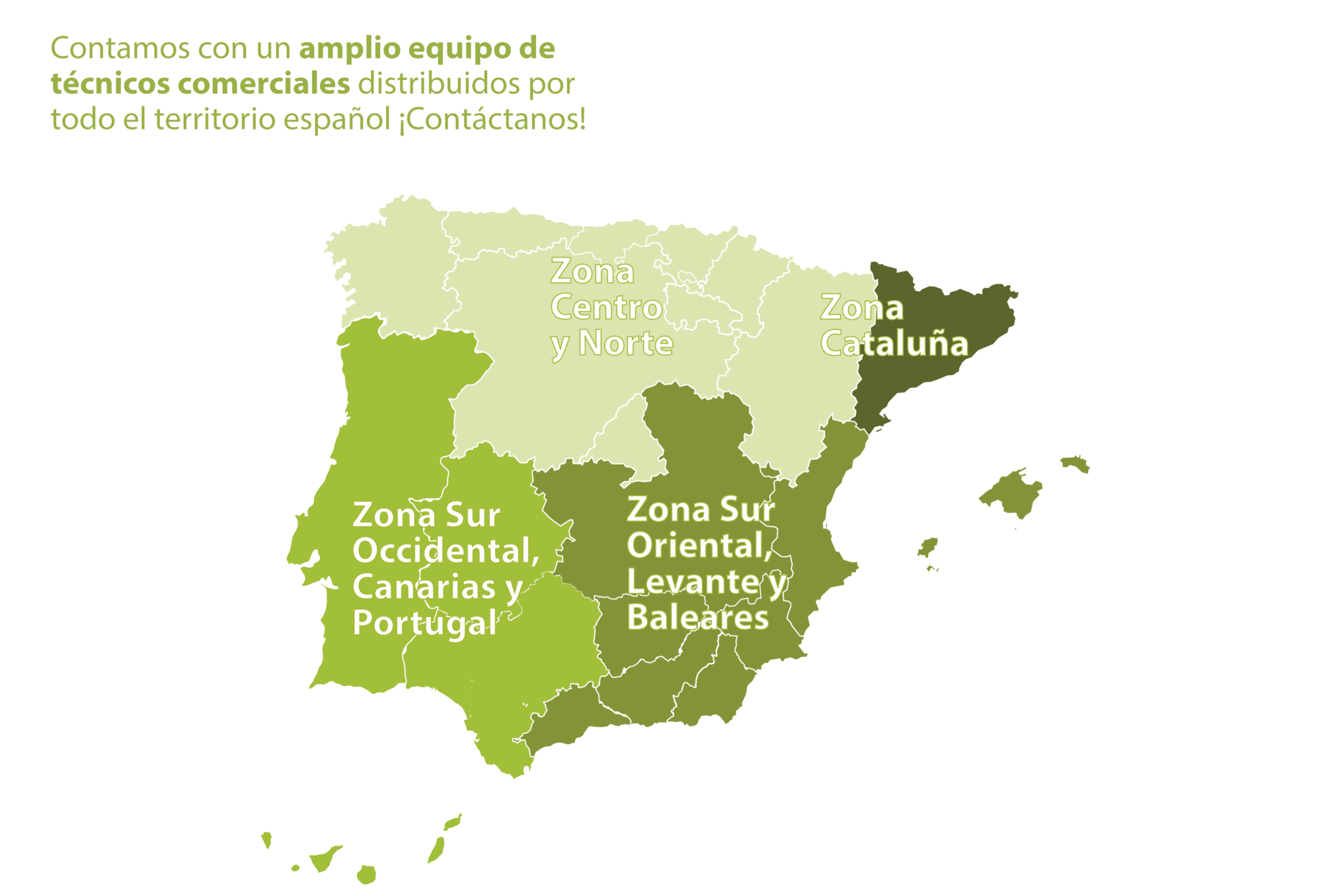 Contact our team of professionals and commercial technicians.
In Greening-e you have at your disposal a complete team of professionals and commercial technicians that will resolve all your doubts. Select the division according to the type of installation and project you are interested in and find out the contact details of our colleagues. We will be happy to help you. Shall we talk ?
Subscribe to Greening-e Newsletter

Receive our monthly newsletterand be informed about the latest news in the renewable energy sector, regulations, grants and subsidies, testimonials, explanations from professional experts and Greening-e news.
Quiero recibir la newsletter de acuerdo con la política de privacidad de Greening-e. Al suscribirte a nuestra newsletter da su consentimiento (base jurídica) para que Greening-e le envíe periódicamente newsletters informativas que pueden incluir información de nuestra compañía y publicidad de nuestros productos o servicios y/o de nuestros partners. No se cederán sus datos salvo que nos des su consentimiento. Podrá oponerse a recibirlas en cualquier momento en el pie de cada comunicación. Puede ejercer sus otros derechos y encontrar información adicional en nuestra política de privacidad. Usamos Mailchimp como plataforma de correo electrónico. Al suscribirse acepta su política de privacidad.