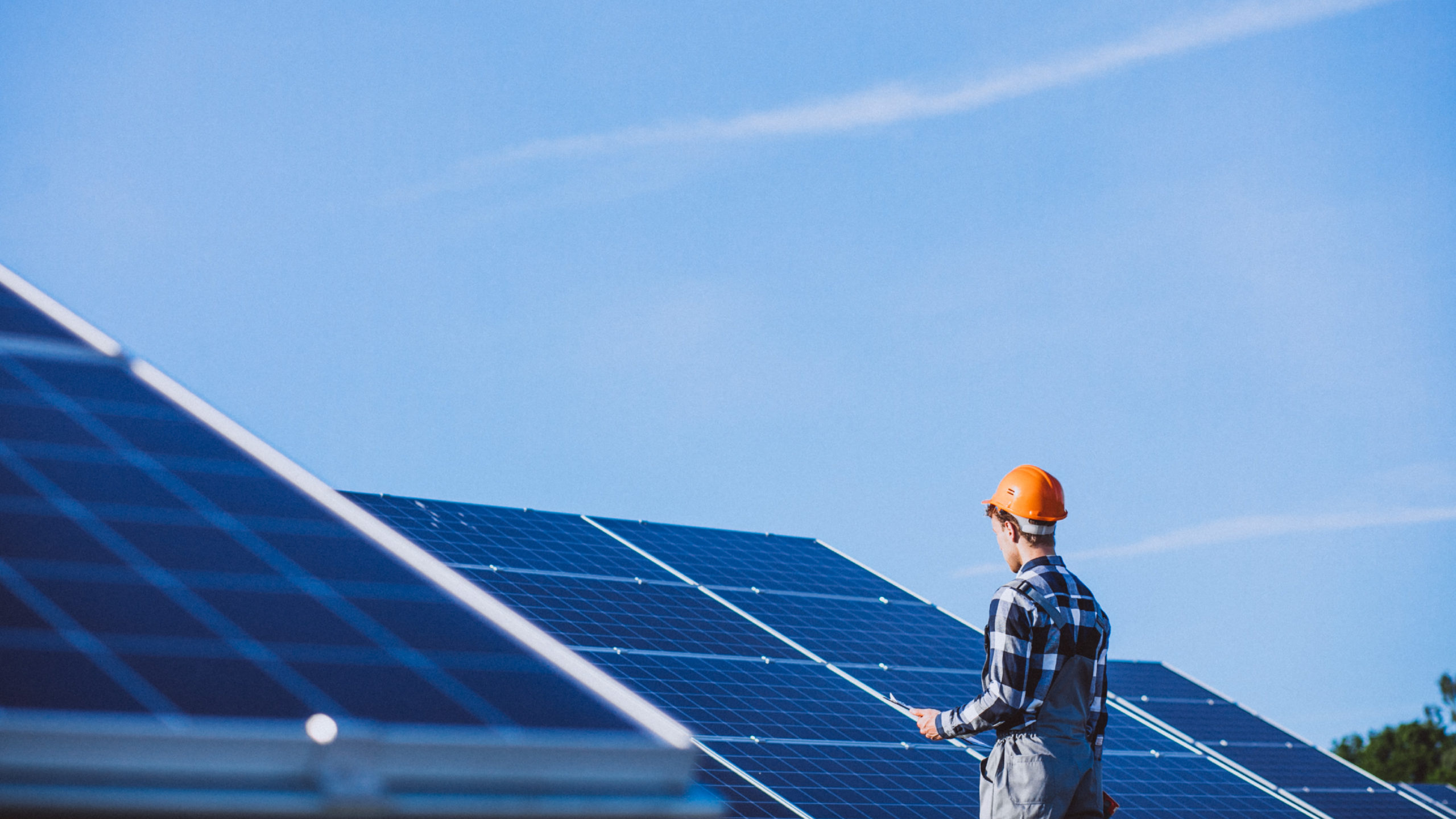 Partners
Do you want to become a Greening-e Partner?
Benefit from synergies thanks to our partner network. We are looking for partners who see the growth opportunities offered by Greening-e.
The reassurance and confidence of

working with leading brands
In Greening-e ee we develop all our solar energy and energy efficiency projects with top quality components and brands . In this way we execute each installation with the maximum guarantees, offering our customers the highest efficiency and productivity possible.
Specialized professionals to offer the best solution to our clients.
Location:
 Seville (Seville)
Installed power: 2.520 kWp
Annual production : 3.850 MWh
Emission savings: 1.763.000 Kg de CO2
Location: 
La Murada (Alicante)
Installed power: 790 kWp
Annual production: 1.169 MWh
Emission savings: 535.402 kg de CO2
Location: 
Guinea (Guinea)
Installed capacity: 504,9 kWp
Annual production: 761,71 MWh
Emission savings: 348.863 kg de CO2
Location: Casablanca (Marruecos)
Installed capacity : 1.270,08 kWp
Annual production: 1.970,05 MWh
Emission savings: 788.200 kg de CO2
Learn more about

Greening-e