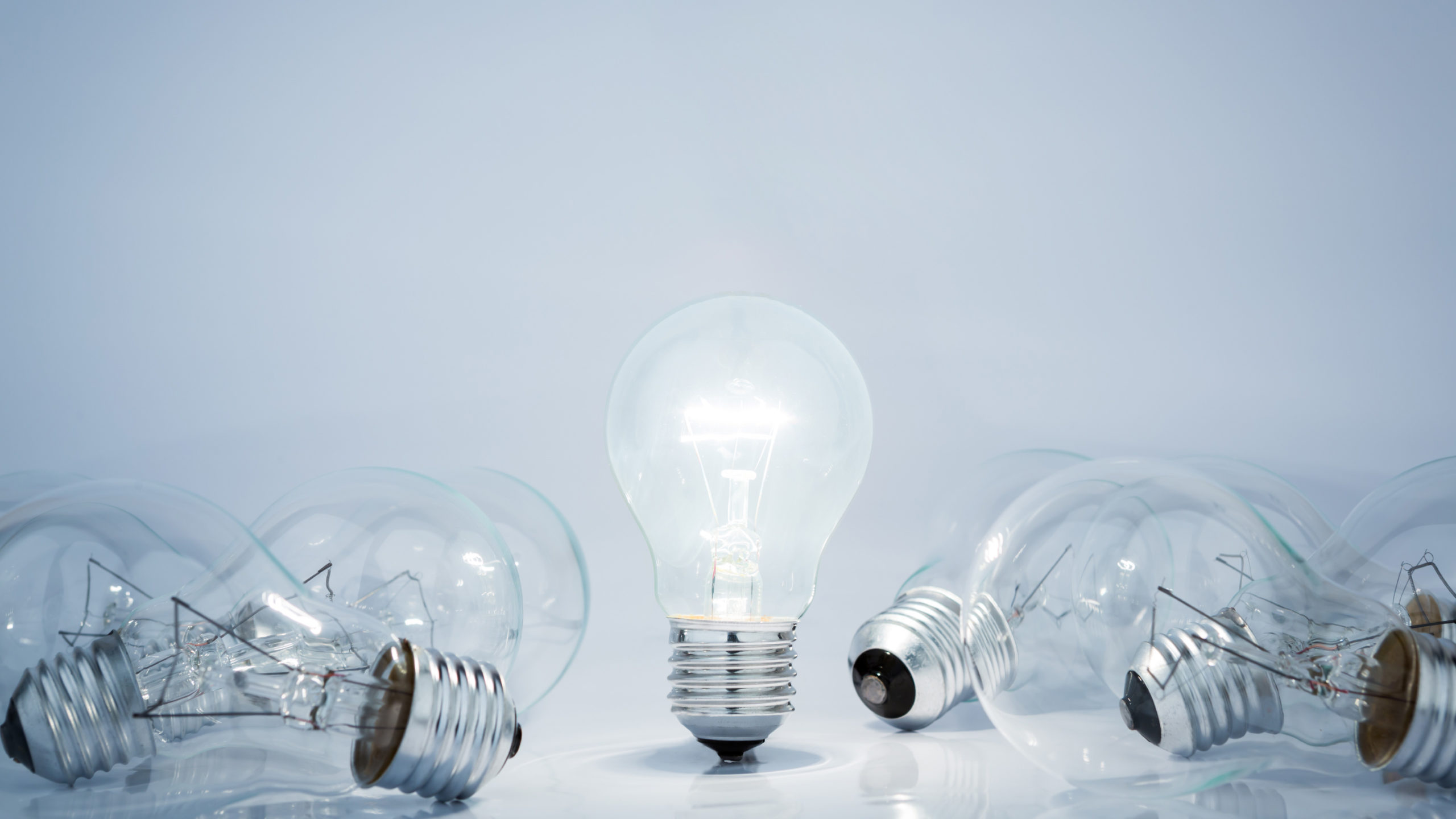 Energy Efficiency & New Technologies
Energy solutions based on sustainability and efficiency
In Greening-e we offer a global service of energy actions for companies and industries, with the aim of helping companies to improve their energy efficiency. We offer services of consumption measurement and evaluation, consultancy, energy audit, design and execution of works, both in construction and industry.
Our team is specialized en in the implementation of energy saving strategies in business and in applying solutions based on sustainability Our services cover two areas: Industry and Construction.
Energy generation and storage system
Propulsion systems, electric motors and actuators
Energy Efficiency in Industry : Lower Costs and Gain Competitiveness
The industrial sector can achieve enormous benefits by implementing strategies based on the development of innovation actions and energy policies.
In Greening-e we offer an industrial energy efficiency service through the planning, management and execution of the energy demand.
The industrial sector in Spain represents the highest percentage of energy consumption.
• Energy Monitoring
• Demand Management
• Energy Audit and Technical Advice
• Energy Consumption Monitoring
• Savings Measurement and Verification
• Energy Services Contracts
Location:
Darro (Granada)
Supply and installation of LED luminaires to improve lighting and energy efficiency in outdoor public lighting.
Location: 
Estepona (Málaga)
Padre Manuel Cultural Centre: Replacement of lighting, installation of presence detectors and photovoltaic installation for self-consumption.
Location: 
Guinea (Guinea)
Isolated energy system consisting of a 500 kW photovoltaic plant and a 1 MW storage system consisting of the latest battery technologies.
Location:
Tauste (Zaragoza)
Installation and commissioning of hybrid solar panels on the roof of the sports centre. Installation of 54.6 kWp self-consumption and solar thermal energy.
At Greening-e we bring the benefits of renewable energies and energy efficiency to your organization. We are committed to develop environment-friendly strategies that also contribute to reduce electricity costs. There is a way to meet energy needs without compromising the welfare of future generations and our planet.